2nd International Congress on Clinical Trials in Oncology & Hemato-Oncology (ICTO 2018)

From 500 to 1450 USD
Title:
2nd International Congress on Clinical Trials in Oncology & Hemato-Oncology (ICTO 2018)
Specialty:
Radiation Oncology
Dates:
From Feb, 19, 2018 to Feb, 20, 2018
Location:
Berlin , GERMANY
Registration Cost:
From 500 to 1450 USD
Concerned Audience:
Medical_Professionals
Medical_students
Nurses
Welcome message:
Dear Colleagues,
It gives us great pleasure to invite you to attend The 2nd International Congress on Clinical Trials in Oncology and Hemato-Oncology (ICTO2018) scheduled to take place in Berlin, Germany from 19-20 February 2018.
ICTO2018 follows the success of the 1st inaugural Congress which took place March 2017 in London and will again bring together world renowned speakers in the field of Clinical Trials in Oncology and Hemato-Oncology. The Congress will welcome oncology professionals, treatment experts, CRO's, industry leaders and other experts to the majestic city of Berlin.
ICTO2018 will provide an outstanding scientific, educational and networking experience.
The congress will focus on areas including:
Design of clinical trials in the new era Personalized cancer medicine
Immuno-oncology
Monitoring of Trials and Statistics
Regulations – Survival based Medicine
Phase 4 Trials
Expanded access trials
Ethics and Patients' Rights
Healthcare economy
Our goal is for ICTO2018 to be the forerunner in analysis, interpretation and translation of data and knowledge relating to Clinical Trials in Oncology and Hemato-Oncology.
We look forward to welcoming you as part of this exciting and dynamic Congress.
Dr. Raanan BergerBioevents
Congress Chair Congress Organizer
Registration Cost
Early Registration

2017-10-13
Late Registration
From: 2017-10-14
To: 0--
Industry
1000
1250
1450
Physicians
600
720
860
Developing Countries
500
600
700
Group Registrations:
Group registrations not allowed
Accompanying Persons:
Accompanying persons not allowed
Registration Documents:
Letter of invitation:
We don't provide letter of invitation
Letter of confirmation:
We don't provide Letter of Confirmation
Proof of professional / educational status:
We don't need Proof of professional/educational status
Online Abstract Submission:
We don't accept Online Abstracts
Accommodation:
The congress / congress organiser is not represented by any housing/accommodation management service. Bookings must be made directly with the hotel, or with a legitimate online accommodation website ONLY.
Hilton Berlin
Mohrenstrasse 30
10117, Berlin
Tel: +49-30-20230 0 Fax: +49-30-20230 1
Scientific Content
Up to Date
Submission Info
Abstract submission deadline
2017-11-01
Editorial Guidelines for Abstract Submission
The Scientific Committee invites the submission of original abstracts for ORAL or POSTER presentation. Abstracts that are not accepted for Oral Presentation will automatically be considered for Poster Presentation.
All abstracts submitted online will be reviewed by the Scientific Committee.
Abstracts should be submitted via the on-line submission system; abstracts submitted by fax or email will not be reviewed.
All abstracts must be submitted and presented in English.
To correct an abstract that has already been submitted or to submit another abstract, please use the log-in and password which you received when you submitted your original abstract. This will enable you to access the previously submitted abstract/s or to submit an additional abstract/s.
Abstract Topics
To view the abstract topics, click here.
Title and Body
Title: Each word should begin with a capital letter with the exception of transition words.
Length: The Abstract body should be no longer than 300 words in total
Structure:
Please structure your abstract using the following headings:
Background
Objective
Methods
Results (if relevant)
Conclusion
After your abstract submittal you will be sent an automatic e-mail confirming your successful submission. If you do not receive this confirmation e-mail, please contact the Congress Secretariat at icto@bioevents.net
Note: Only the accepted abstracts of fully registered and paid presenters can be included in the final scientific program.
General Info
Please contact for further details, pricing and booking form:
Joanne Golibroda - Industry Sales Manager
Tel UK: +44 203 051 4032 ext 520
Tel US: +1 857 400 0035 ext 520
Email: joanne@bioevents-congress.com
Sponsors / Supporters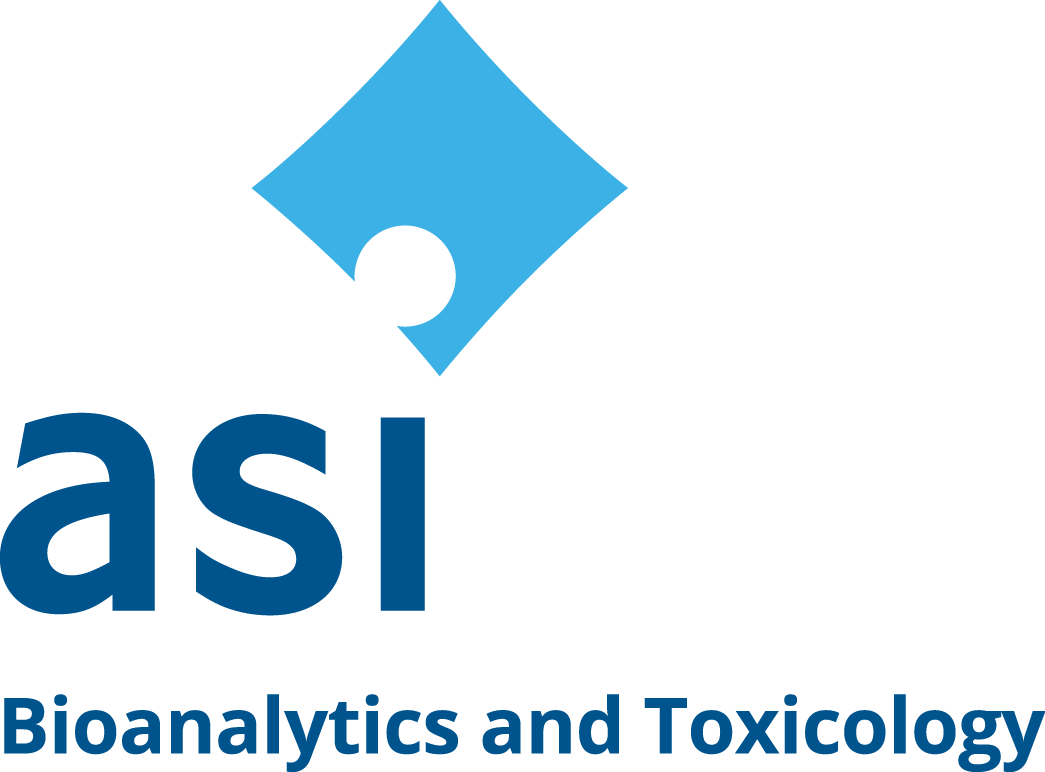 Organising Agency
BIOEVENTS UK
Tel/ Fax +44-203-051-4032
Email: icto@bioevents.net